All Bumper Solutions Automotive Paint Repair Service Located in Brisbane
We Come To You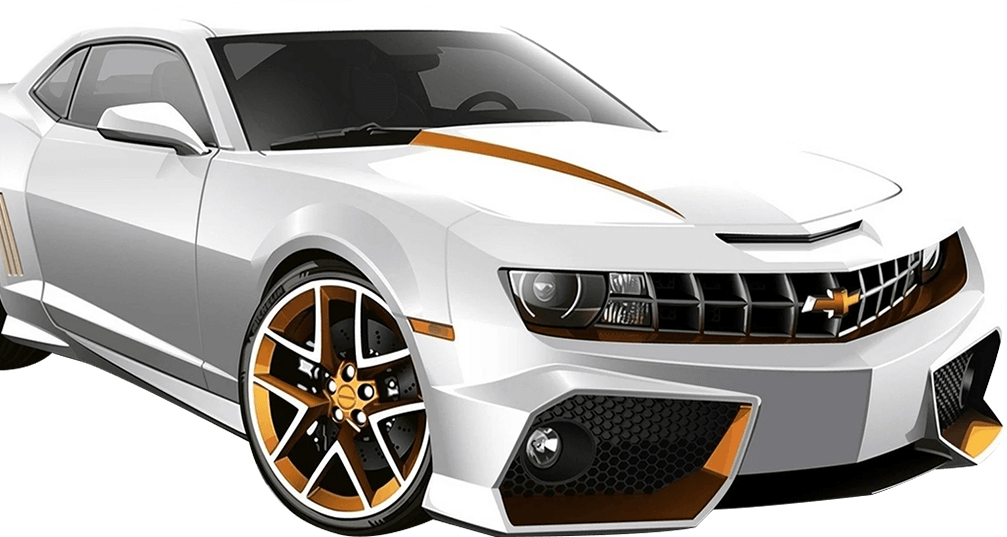 All Bumper Solutions pride ourselves on offering a service that meets a competitive price point and can be carried out in a timeframe and location that is convenient to our customers and their busy lifestyles.
With over 20 years of automotive refinishing experience and 10 plus years of mobile automotive paint repair experience (SMART Repair) we deliver a service and a standard which is a class above our competitors.
ABS have extensive experience in both privately owned vehicle repairs, multi vehicle company fleet maintenance and large scale pre-delivery services.
Deal with a friendly team who will come to wherever is convenient for you and have your car repaired immediately, to a professional standard. No waiting weeks for your car in a workshop. No unexpected costs. We can fix your car at your home or workplace , so you can get on with your life with minimal disruption.

We Are A Mobile Business - All Repairs Completed At Your Home Or Workplace

Most times the cost of our repairs are cheaper then insurance excess

We offer a 5 year warranty on all paints and paint products
We are a no obligation, Free Quoting business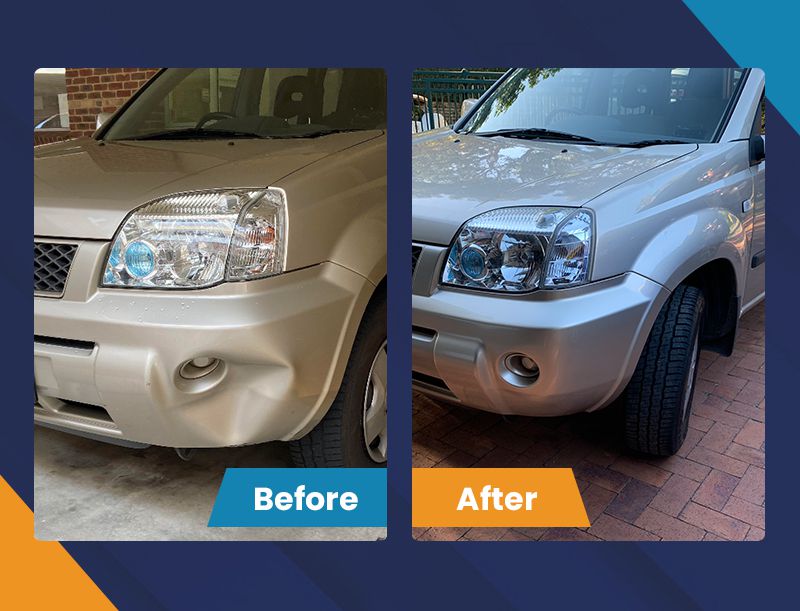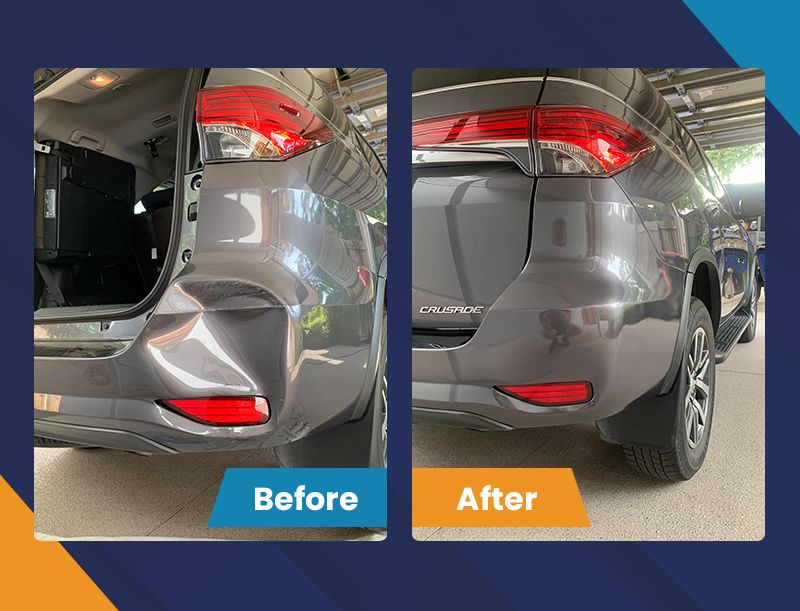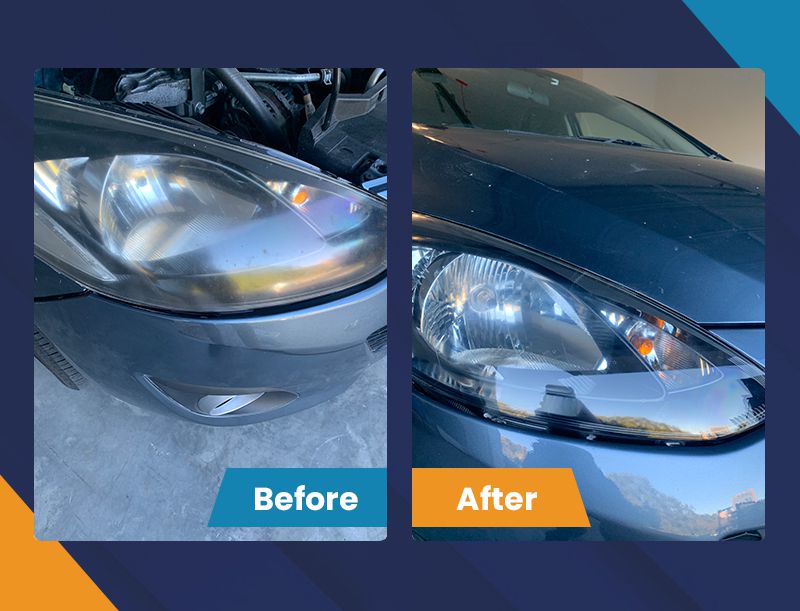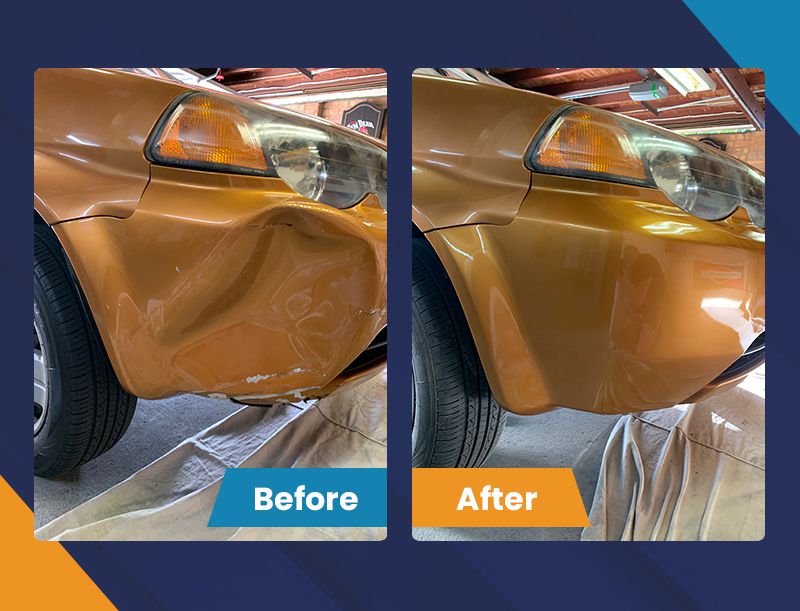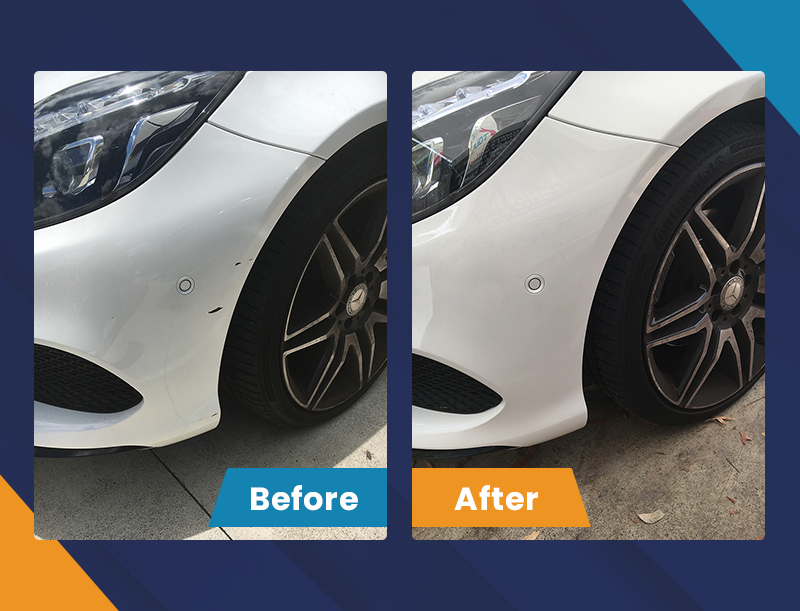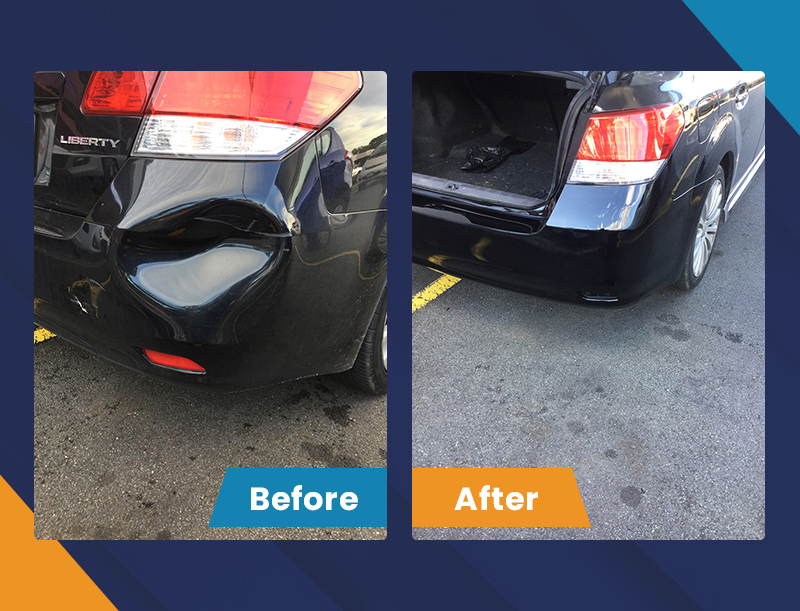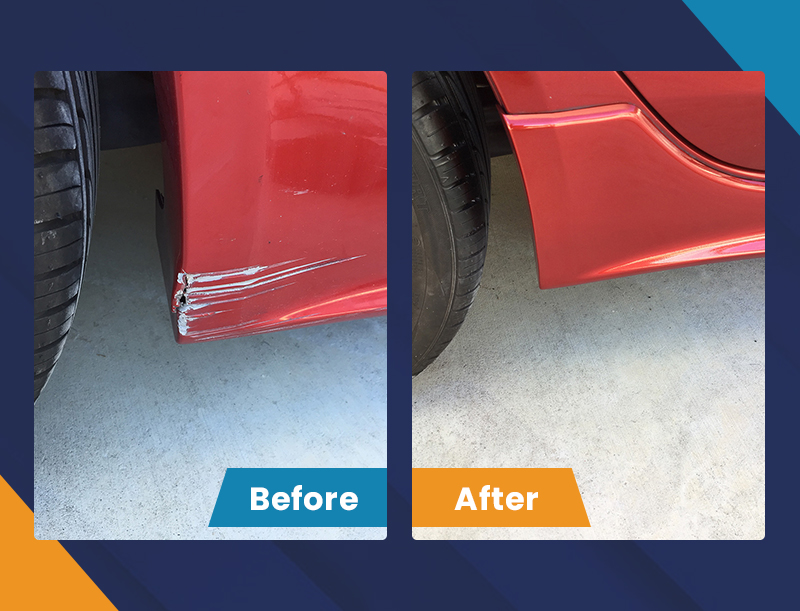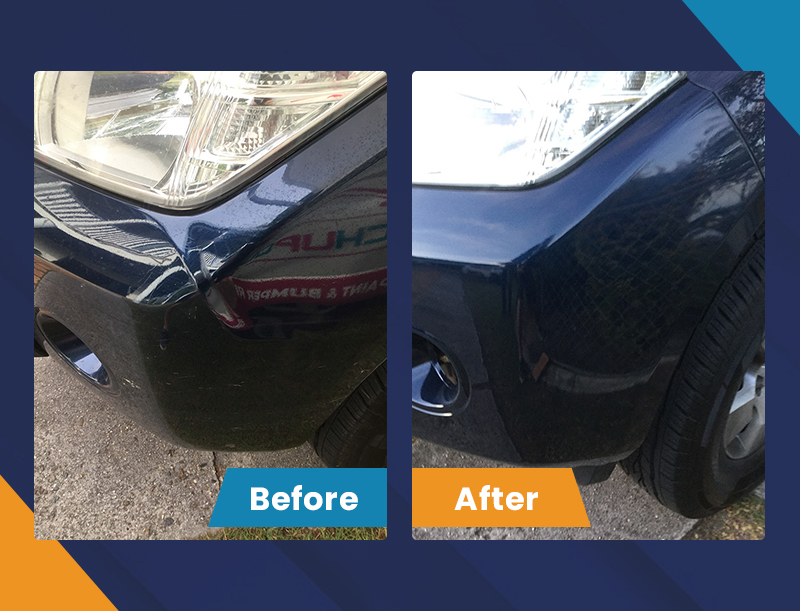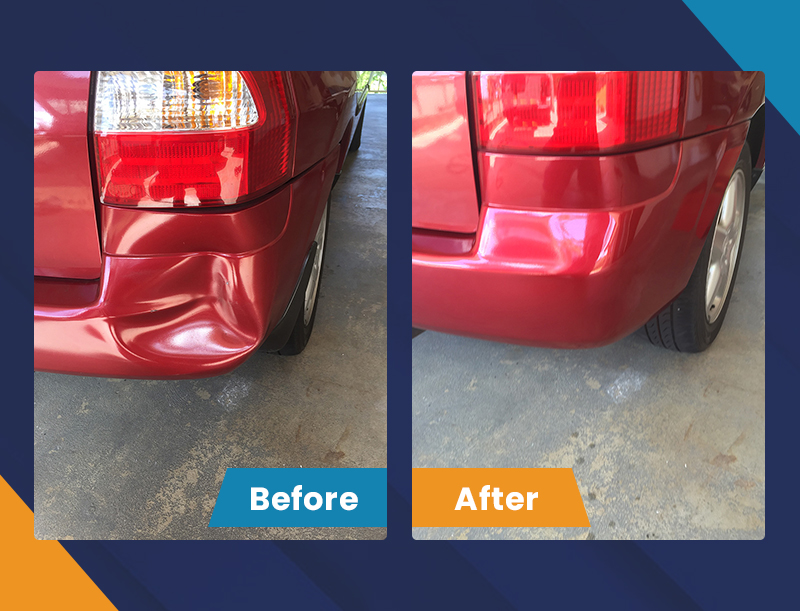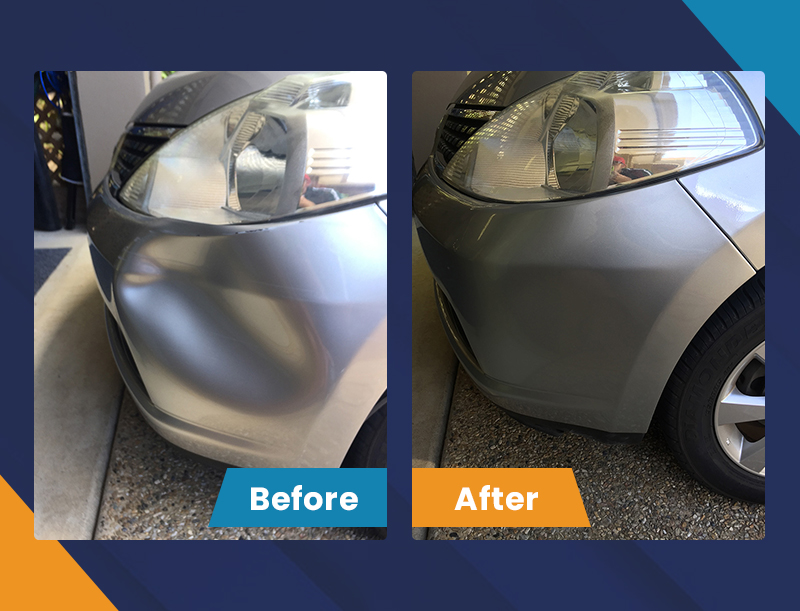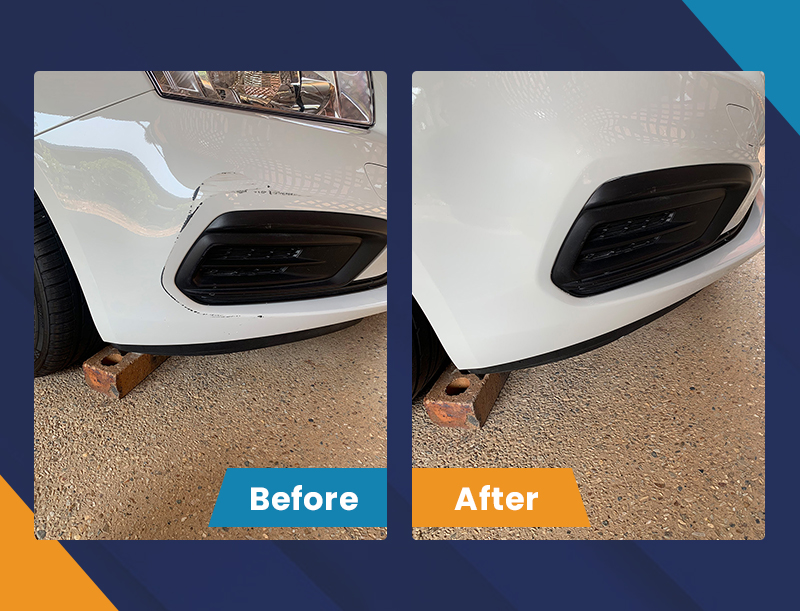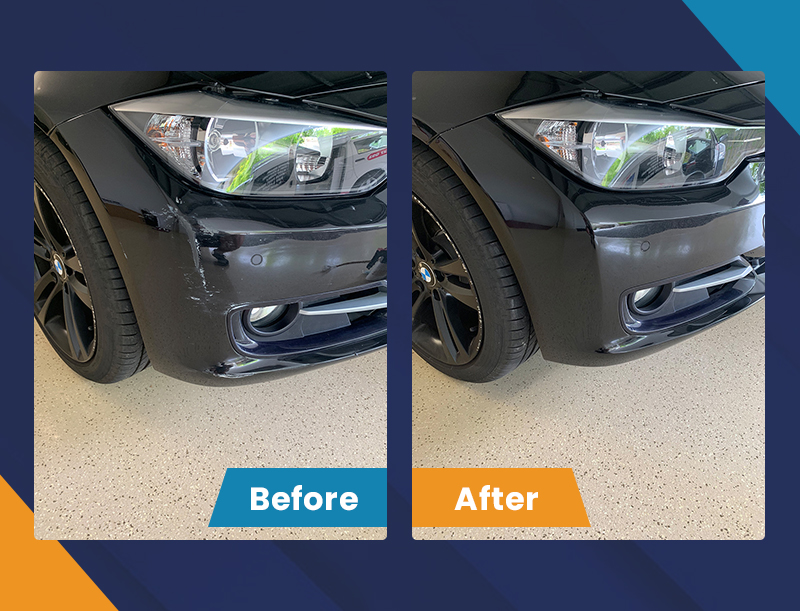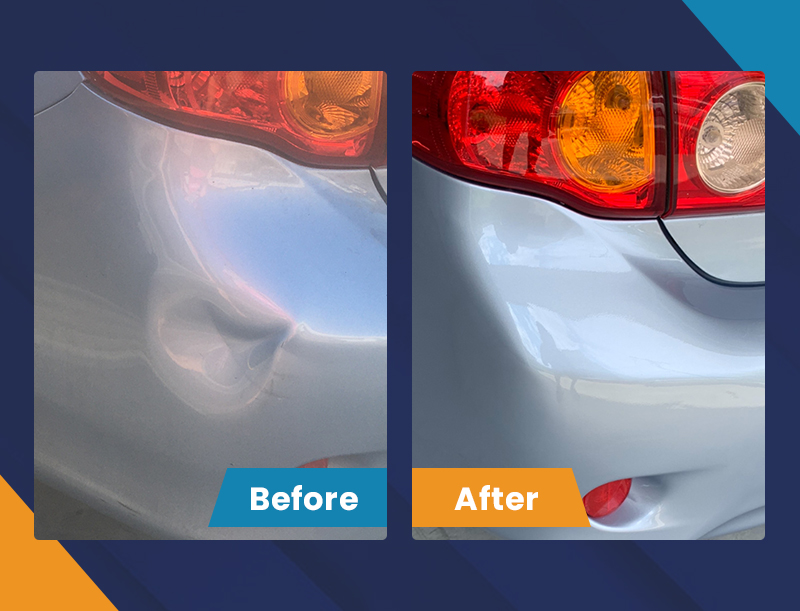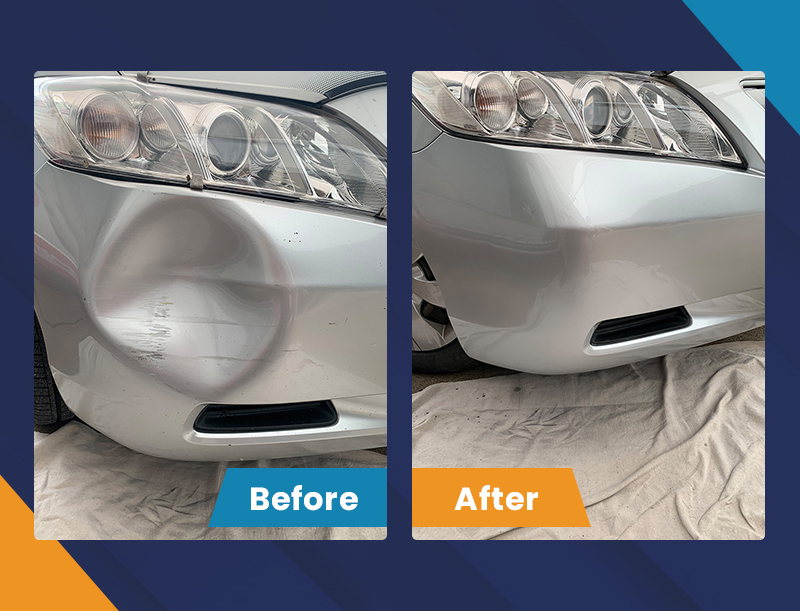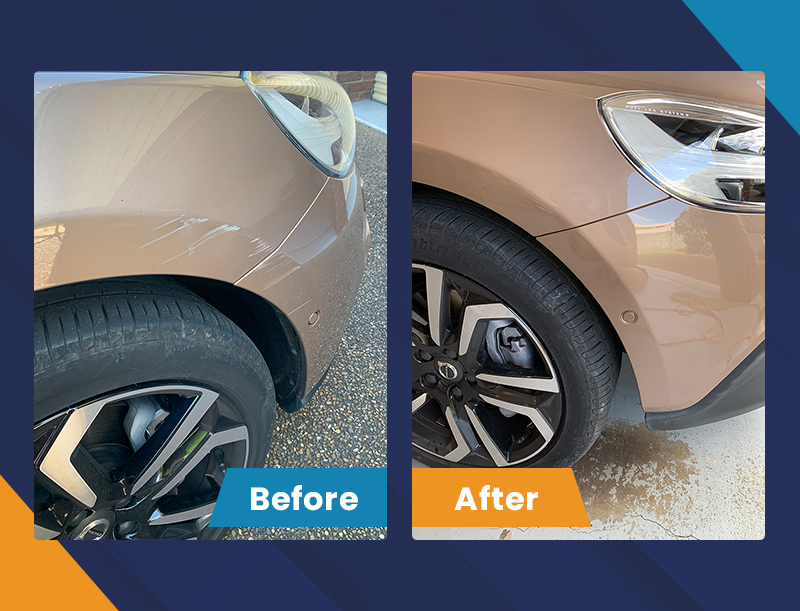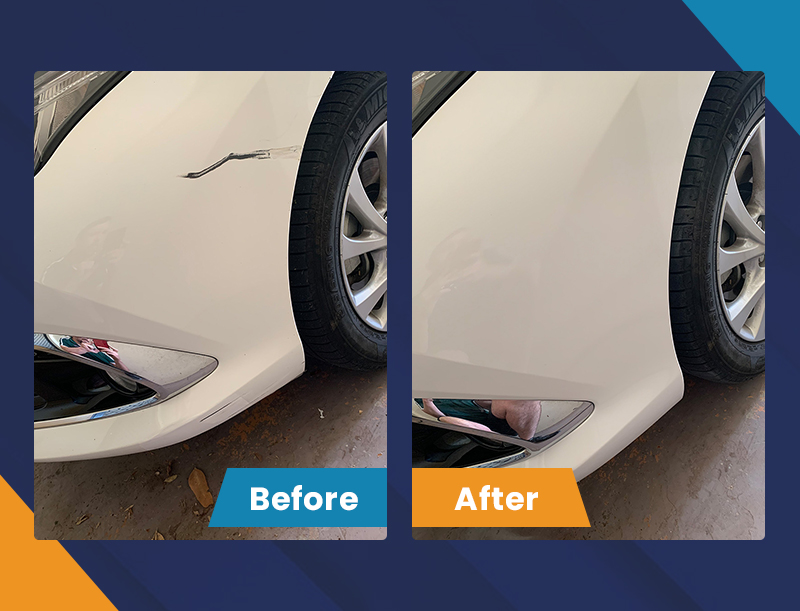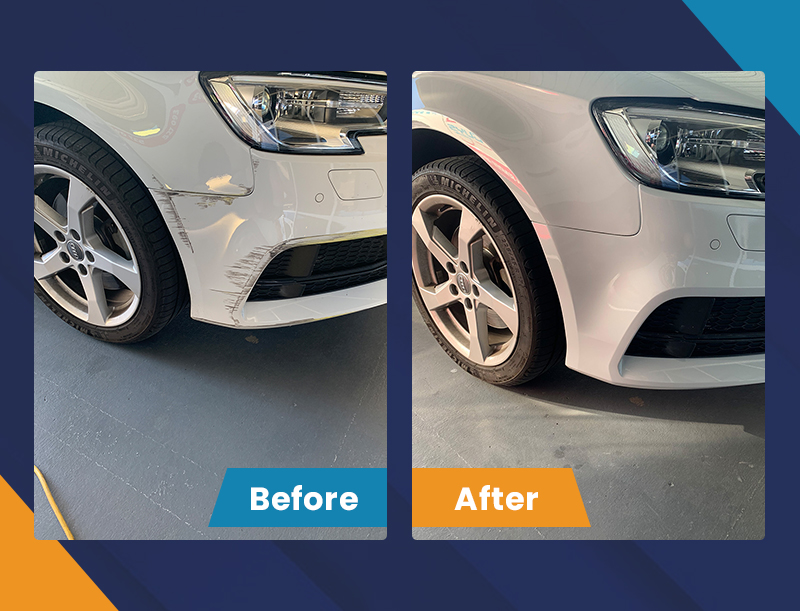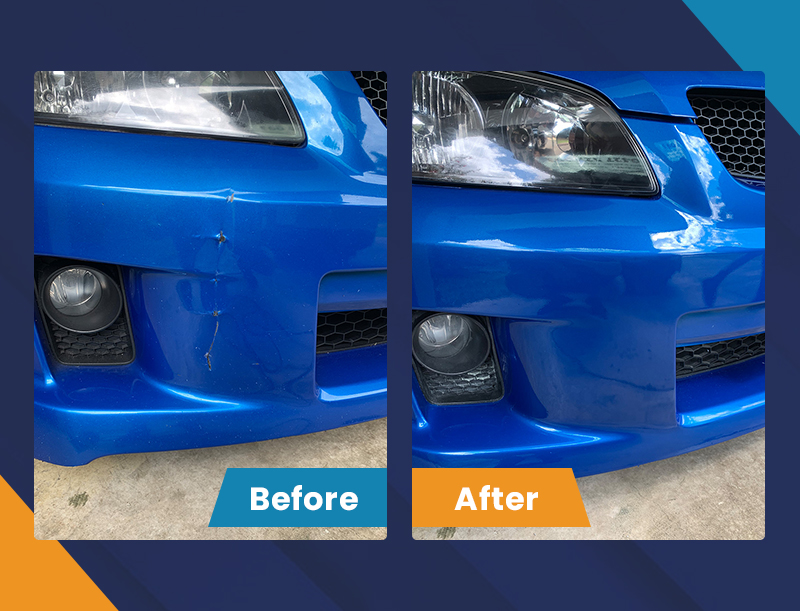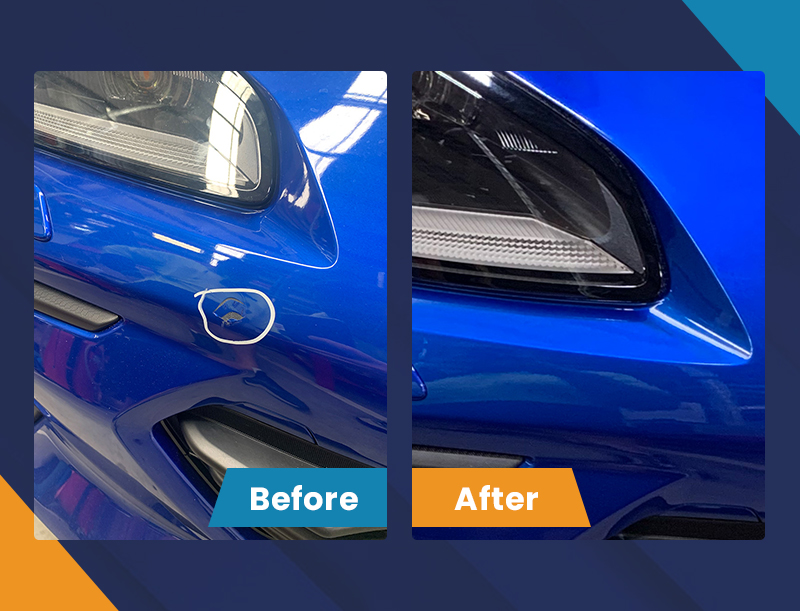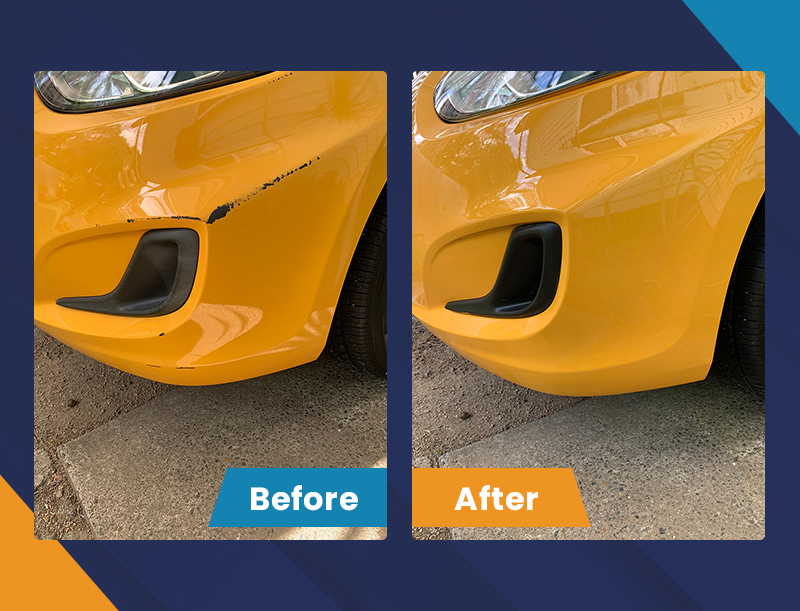 Unlock the Best Deals Today!
Leaving scratches on your bumpers can make your vehicle seem tired and used, especially to a potential buyer.
We pride ourselves on offering the highest quality in workmanship and using only the newest products.
This is one of the most common repairs in our industry and we are experts at completing it.
Parts sourcing and replacing
Some bingles can sadly damage some parts of your car to a point where a repair is not possible and replacement is needed.
ABS is proficient in removing and refitting parts that you need replaced.
Whether it be a headlight, taillight, mirror cover or complete bumper, ABS will help you out.
Heat reshaping, Plastic welding, Hot stapling
Severe damage to your bumper almost seems like an impossible task to deal with.
At ABS we can fix any dent, crack, tear or undulations utilising our techniques of heat reshaping, plastic welding and hot stapling to ensure we return your bumper to a factory shape and restore your paint to that glossy finish.
Panel repairs
Sadly not all scratches can be buffed out. Whether your vehicle has a scratch on a door, quarter panel or fender, or scratch/scuff that runs across multiple panels we can assist with completing the repair and restoring your vehicle to a standard and quality you will be proud of.
External paint rejuvenation
Little scratches from everyday use can increase in quantity very quickly and make it seem like your vehicle is not maintained or loved.
Not all vehicles are able to be parked undercover during the day and with Australia's harsh UV rays it is very easy for oxidisation and paint degeneration to occur, especially when your car is not washed as often as it should.
At ABS we can restore your vehicles appearance and UV reflection ability back to what it once was with our full external paint rejuvenation process.
How do you quote
We have an online quoting template on our home page. We just need some info and a couple of photos of the damage – one close-up and one further away for context. If the damage is severe or on multiple sites we can organise a face to face viewing.
How long does a job take?
Most jobs take around 2-3 hours to complete. This can increase if there are multiple repairs or the repair continues across multiple panels. 
Do you guarantee your work?
All paints and paint products come with a warranty of five years.
What type of services do you offer?
We are automotive paint specialists. Check our services page to see what we offer and how we can help.
What suburbs do you service?
We are a mobile business so we can work anywhere in the greater Brisbane area. Of course we are happy to travel further, but would need the cost of the repair to justify the distance travelled.
What type of paints do you use?
We are equipped with all paints and paint products which comply with all OEM specifications and industry standards. Our mobile colour system can make over 55,000 colours at your home or workplace.
What cars do you work with?
We specialise in most makes and models on the road today.
What types of damages can't you fix?
Full vehicle resprays

Crash and Structural damage

Dents bigger than an A4 piece of paper

Chrome and machine finished alloy wheels
Where can you repair my vehicle?
All Bumper Solutions comes to you! Our truck is a repair station on wheels, which means we can carry out the repair at your home or your workplace.  
What do you need from me?
All we need is access to your vehicle, enough space to park our truck close to it and a covered area to work under. A carport, garage, shed or veranda will work. We also need the use of a power point.